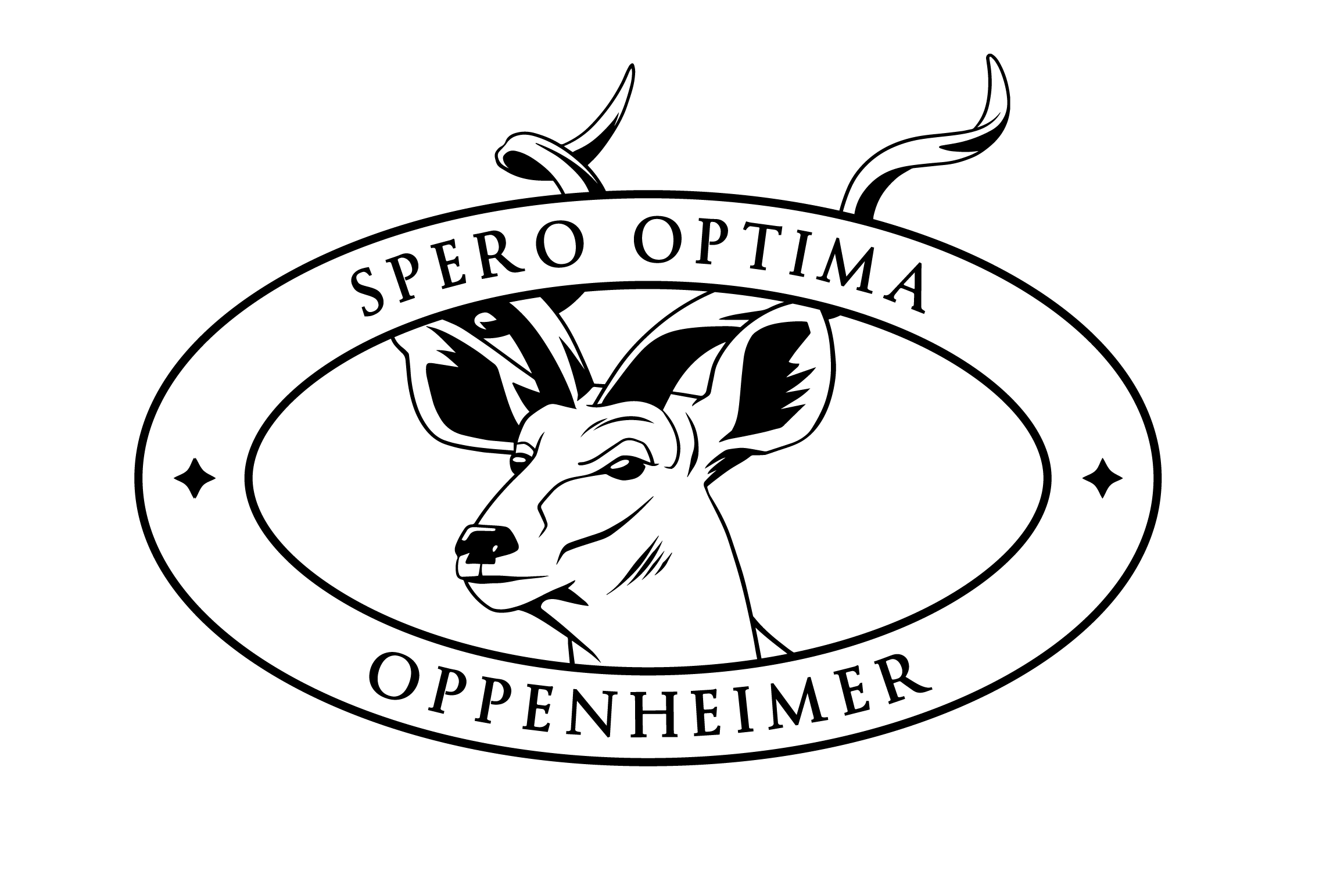 Oppenheimer Generations represents the global interests of the Nicky and Jonathan Oppenheimer family. We are a diverse community of commercial ventures and not-for-profit organisations. We firmly believe in investment, in business and in people, as a catalyst for sustainable economic growth.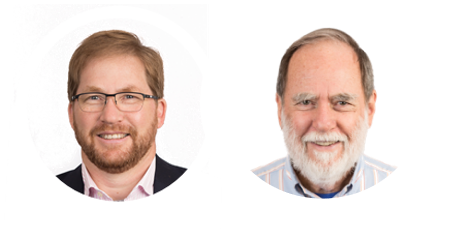 We are deeply concerned about the unfolding global health crisis. As proud South Africans, we welcome our government's robust and timely efforts to stem the tide. Success in the face of such adversity will require all of us, working together, to beat the virus and minimise its impact. We have great faith in our collective strength and resilience as a nation to face and overcome this unprecedented challenge.
At the same time, we know that the necessary response measures – in South Africa, and around the world – will come at a great cost to our economy. Small businesses in particular will struggle with supply chain disruptions and decreased demand. We are likely to see unemployment increase with greater uncertainty and any protracted global slowdown.
We are determined to play our part in this fight, in partnership with the South African Government and banking sector.
We will donate R1bn in order to extend a financial lifeline to employees of Small, Medium and Micro-sized Enterprises
SOUTH AFRICA FUTURE TRUST
Nicky and Jonathan Oppenheimer have established the South Africa Future Trust to support SMMEs through the COVID-19 crisis and beyond. The Trust will extend direct financial support to SMME employees who are at risk of losing their jobs or who will suffer a loss of income because of COVID-19.