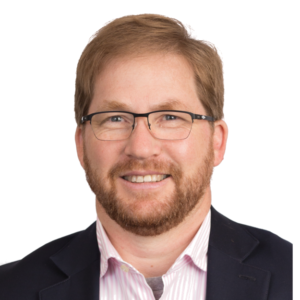 Jonathan Oppenheimer is a South African businessman and philanthropist. He began his career at NM Rothschild & Sons, before moving to Anglo American and subsequently De Beers, where he held a number of senior management roles over two decades.
As Executive Chairman of Oppenheimer Generations, Jonathan is actively involved in all aspects of the family's private, commercial, and thought leadership activities, including:
Oppenheimer Partners, a global investment group with a focus on building a long-term portfolio of businesses by deploying permanent capital, building on the Oppenheimer family's legacy and commitment towards making a meaningful and positive impact on society.
The Brenthurst Foundation, a Johannesburg-based think tank which examines ways to strengthen Africa's sustainable economic performance.
Through Tswalu Kalahari, Fireblade Aviation, and a joint venture with South African Michelin-starred chef Jan Hendrik – providing world-class services to clients and strengthening South Africa's image globally.
The Oppenheimer Generation Foundation, a philanthropic initiative focused on generating positive impact by unlocking catalytic grants in underfunded areas.
In January 2018, Jonathan joined the Board of Trustees of the Carnegie Endowment for International Peace (CEIP).  CEIP is the oldest international affairs think tank in the United States and is committed to advancing the cause of peace through its global network of policy research centres.