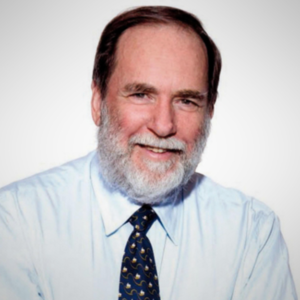 Nicky Oppenheimer, a South African businessman and conservationist, was educated in the UK at Harrow School and Christ Church, Oxford, where he read Politics, Philosophy and Economics.
Nicky joined the Anglo American Corporation in 1968, serving as a director from 1974 until his retirement in 2011 and as Deputy Chairman from 1983 to 2001.
In 1985, Nicky became Chairman of the Diamond Trading Company and Deputy Chairman of De Beers Consolidated Mines. He was Chairman of the De Beers Group from 1998 to 2012.
As a Trustee of the Oppenheimer Memorial Trust, and a former Trustee of the Rhodes Trust, Nicky believes in education investment and that every South African has the right to a high standard of education at all levels.
In 2005, Nicky and Jonathan established the Brenthurst Foundation, to reflect the family's contribution to the debate around strategies and policies for strengthening Africa's economic performance.
As Chairman of Oppenheimer Generations, Nicky continues his long and respected legacy of environmental and conservation leadership by serving on the board of Tswalu Kalahari Game Reserve. Nicky is also a keen supporter and sponsor of the Oppenheimer Research Conference, which brings together preeminent individuals and organisations from the natural and environmental science industries across the world.
In addition, Nicky is a board member of Fireblade Aviation, which he founded with Jonathan.
Nicky holds a Doctorate in Technology, honoris causa, from the Technikon Witwatersrand in South Africa; the first recipient from the public and private sector and an Honorary Fellowship from the London Business School. Nicky is also a recipient of the Presidential Order of Honor from His Excellency the President of the Republic of Botswana, Mr. Festus Gontebanye Mogae.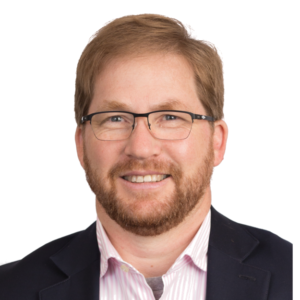 Jonathan Oppenheimer is a South African businessman and philanthropist. He began his career at NM Rothschild & Sons, before moving to Anglo American and subsequently De Beers, where he held a number of senior management roles over two decades.
As Executive Chairman of Oppenheimer Generations, Jonathan is actively involved in all aspects of the family's private, commercial, and thought leadership activities, including:
Oppenheimer Partners, a global investment group with a focus on building a long-term portfolio of businesses by deploying permanent capital, building on the Oppenheimer family's legacy and commitment towards making a meaningful and positive impact on society.
The Brenthurst Foundation, a Johannesburg-based think tank which examines ways to strengthen Africa's sustainable economic performance.
Through Tswalu Kalahari, Fireblade Aviation, and a joint venture with South African Michelin-starred chef Jan Hendrik – providing world-class services to clients and strengthening South Africa's image globally.
The Oppenheimer Generation Foundation, a philanthropic initiative focused on generating positive impact by unlocking catalytic grants in underfunded areas.
In January 2018, Jonathan joined the Board of Trustees of the Carnegie Endowment for International Peace (CEIP).  CEIP is the oldest international affairs think tank in the United States and is committed to advancing the cause of peace through its global network of policy research centres.